After two people died in an accident brought on by a medical emergency, Lt. Ridge Alkonis was given a prison sentence. His parents discussed this on "Fox News @ Night."
NEW Fox News articles can now be heard on audio! Continued torrential rains in Japan have led to flooding, thousands of evacuations, and the disappearance of people.
The Japan Times reported on Thursday that approximately 540,000 residents in the Tohoku and Hokuriku regions had to leave.
NHK footage from Japan's Broadcasting Corporation displayed flooded homes, automobiles submerged in water, and muddy roads.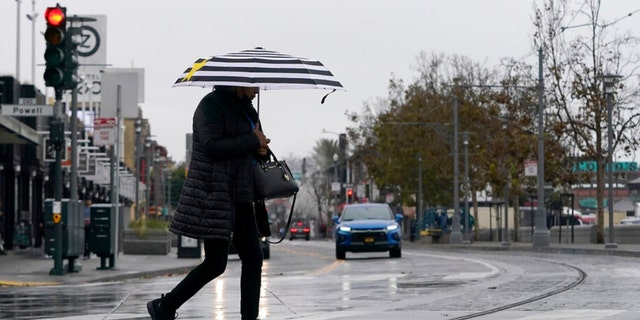 Numerous people in Japan had to leave their homes due to the intense rain. (AP)
Yamagata, Niigata, Aomori, Iwate, Fukushima, and Ishikawa all received evacuation notices.
At a news conference this week, Chief Cabinet Secretary Hirokazu Matsuno stated that 380 houses were experiencing water supply interruptions and that over 1,900 households had lost power.
In addition to the tens of thousands of people who had to flee, three people are at least missing.
According to The Japan Times, there was 100 to 120 millimeters of rain per hour in Yamagata, while 227 and 273 millimeters of rain per day were recorded in Oguni and Iide, respectively. Sekikawa, a village in Niigata, received 149mm of rain in in one hour on Thursday.
Fox News Digital journalist Ashlyn Messier works there.