Rep. Kevin McCarthy, R-Calif., House Minority Leader, on Nancy Pelosi's trip to Taiwan, the passing of Rep. Jackie Walorski, R-Ind., and the midterm elections.
NEW Fox News articles can now be heard on audio! Two Democrats from Minnesota have declared they will not support Vice President Biden as the Democratic contender for president in 2024 and that they are looking for "new leadership," but they have declined to specify how they plan to oppose the incumbent's reelection campaign.
When asked recently at a town hall if he would back Biden in a run for re-election, Rep. Dean Phillips gave a resounding "no."
The nation "would be well-served by a new generation of compelling, well-prepared, and vibrant Democrats who step up," Phillips continued.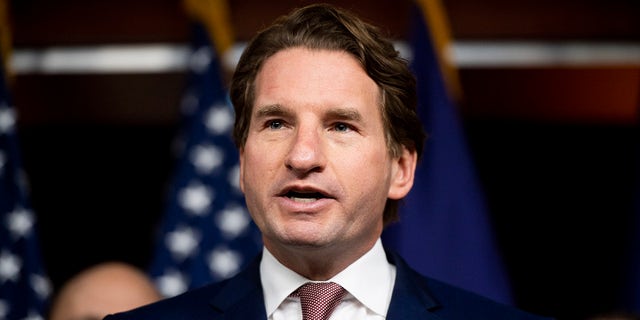 Rep. Dean Phillips, a Democrat from Minnesota, declared he wouldn't back President Biden if he ran for re-election but wouldn't explain to Fox News how he would replace the current administration. from Getty Images
Fox News Digital questioned Phillips on what steps he would take, if any, to block Biden from becoming the Democratic candidate for president in 2024.
According to a Phillips spokeswoman speaking to Fox News Digital, he "declined further comment" on the situation.
In response to a similar inquiry regarding Biden in 2024, fellow Minnesotan Rep. Angie Craig said with Phillips that the Democratic Party requires a "new generation of leadership."
In addition, Craig stated in her statement, "As a member of Congress, I'm going to do everything in my ability to ensure that we have a new generation of leadership."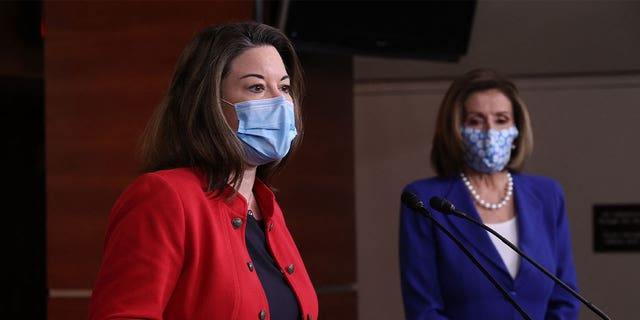 Rep. Angie Craig , D-Minn., left, said America needs "a new generation of leadership." (Chip Somodevilla vid Getty Images)