Here are the top headlines from Fox News Flash. See what people are clicking on FoxNews.com.
NEW Fox News articles can now be heard on audio! Federal prosecutors claim that a Black citizen of Buffalo, New York, told investigators that he falsely threatened to kill many Black people in his neighborhood on Twitter days after a genuine mass shooting to see whether racists would support him.
Two days after a white shooter from Conklin, New York, opened fire at a Tops Friendly Market and killed 10, the suspect, 24, allegedly stated in a May 16 post that he and "associates" would target Black individuals at nearby grocery shops, according to the U.S. Attorney's office.
According to an affidavit by an FBI agent in support of the accusation, he "said that the aim of the post was to see what everyone would say and whether anyone would agree with him."
The suspect was accused of threatening another state. His designated counsel opted not to respond.
The suspect allegedly admitted to law enforcement that he had opened a second account "in an effort to correct the original post," according to the affidavit. He substituted "ants, spiders, and things of that kind" for "just looking to kill blacks."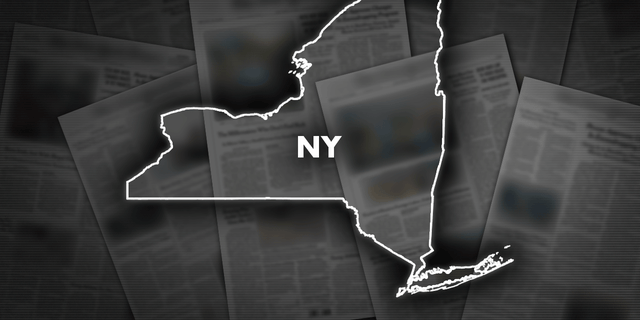 A New Yorker who tweeted about committing a hate crime to see how racists would react is now facing five years in jail.
According to the affidavit, when his cellphone was searched, a screenshot of a post from the second account that claimed not to have intended any harm was found.
After making his initial court appearance, the subject was let go. If found guilty, he may spend up to five years in prison.
Authorities reported the arrest of a guy from Washington State last month after they claimed he made numerous calls to a Buffalo Tops store in which he discussed killing and shooting Black people. In May, a second Buffalo resident was detained for making identical threatening phone calls to two nearby businesses and making mention of the shooting at the Tops store.